Contact Management

Manage, search and organize all your contacts.

Propertry Management

Manage all property inventory. Search and organize all your properties inventory on the go.

Recommendation Engine

We provide match-making recommendation engine algorithm which predicts "best-fit matches" between buyer and seller preferences. You can then recommend those properties and make the deal happen.
Reminders

You can set reminders for your follow up with your clients.

Push notifications

The App also has the facility to send automated push notifications to give agents reminders about important deals.

Data Security & backup

We securely placed on the cloud, you ever lose anything.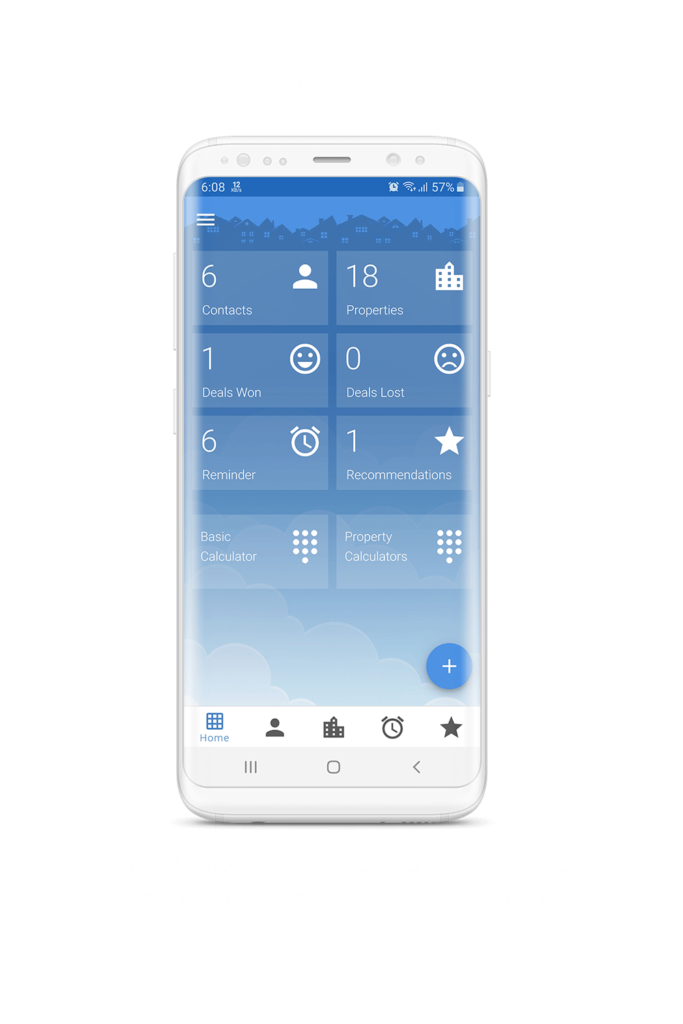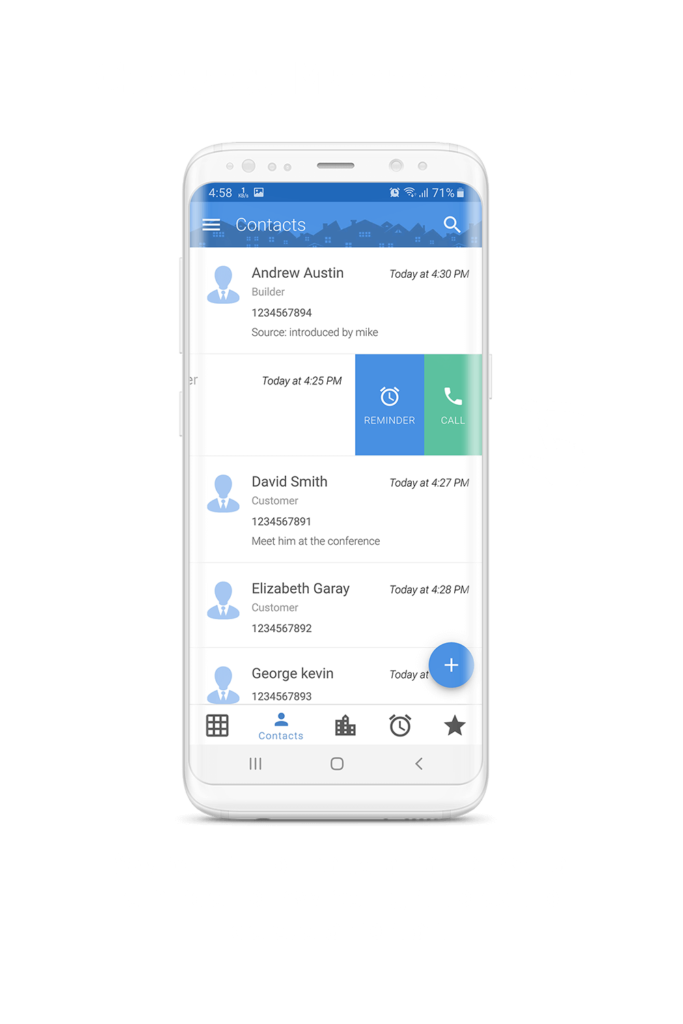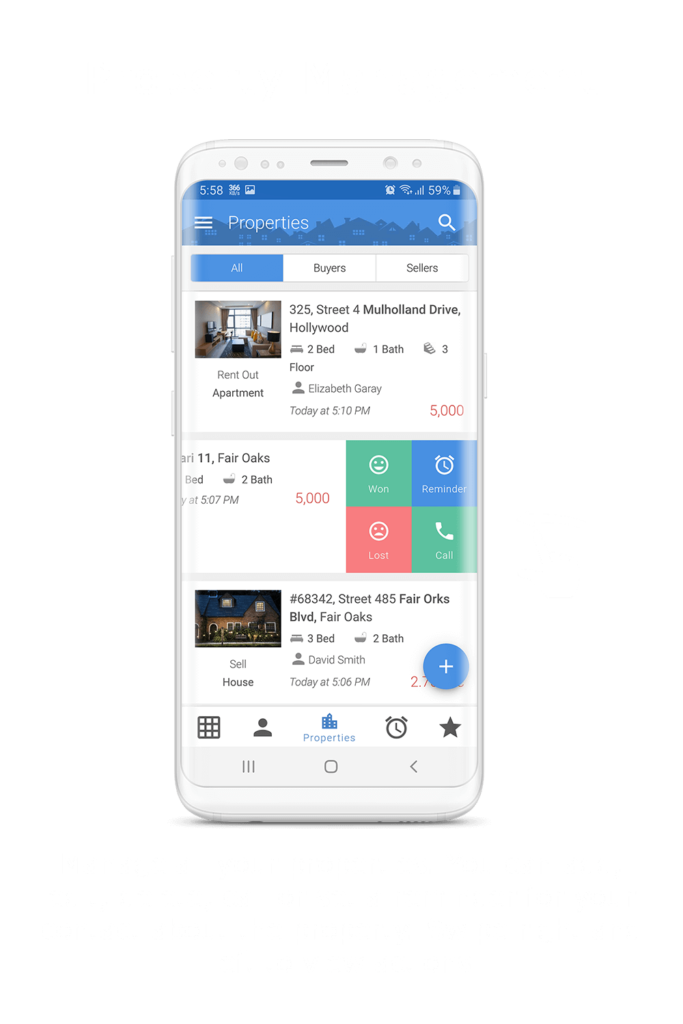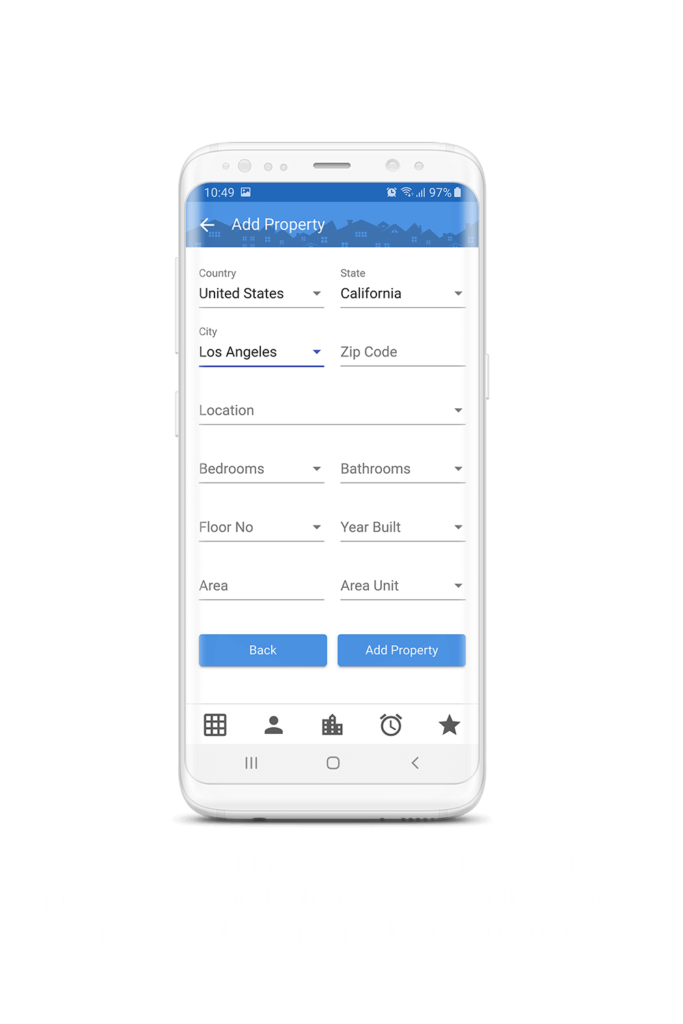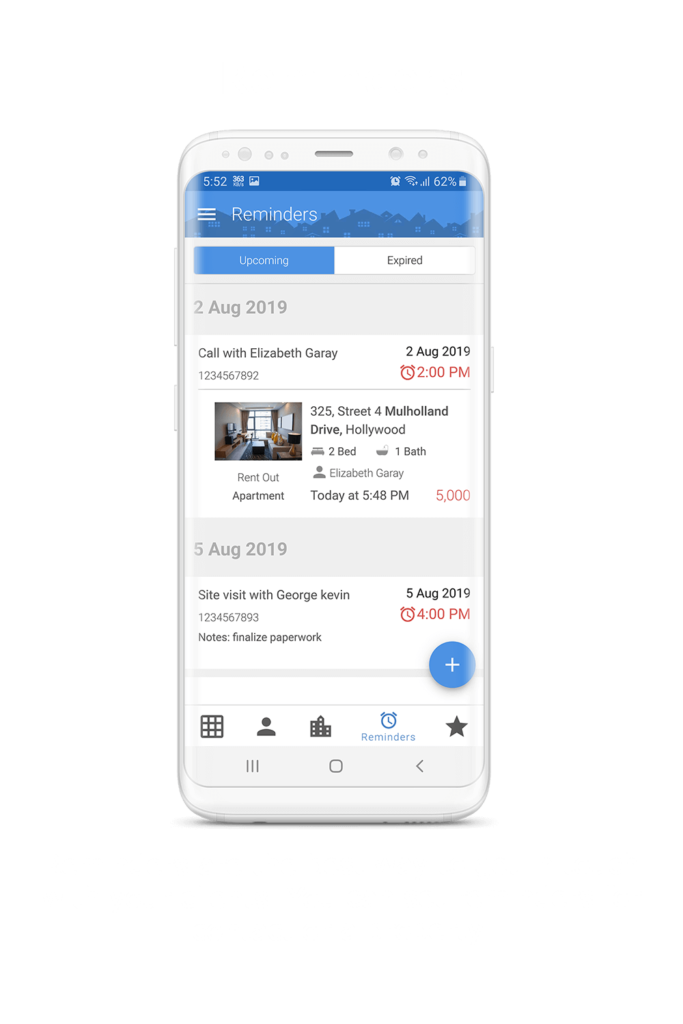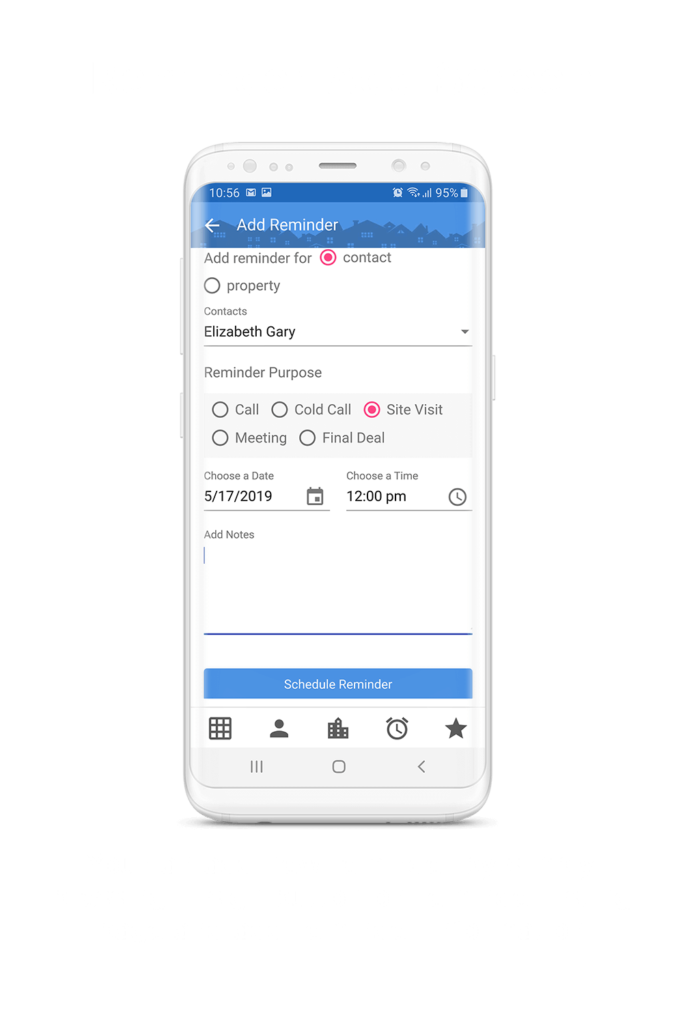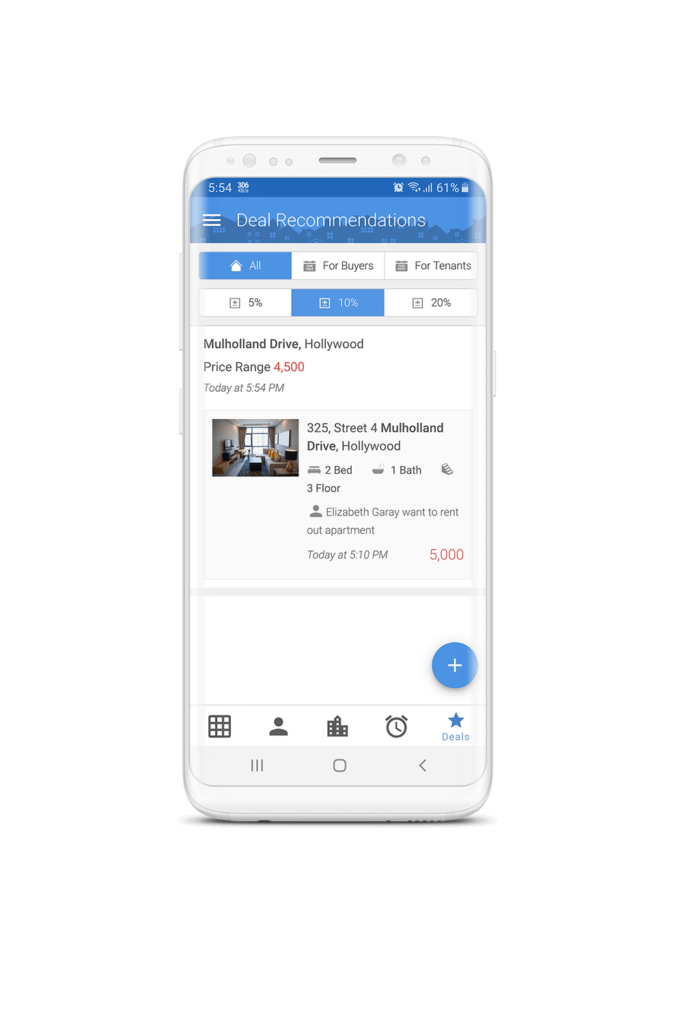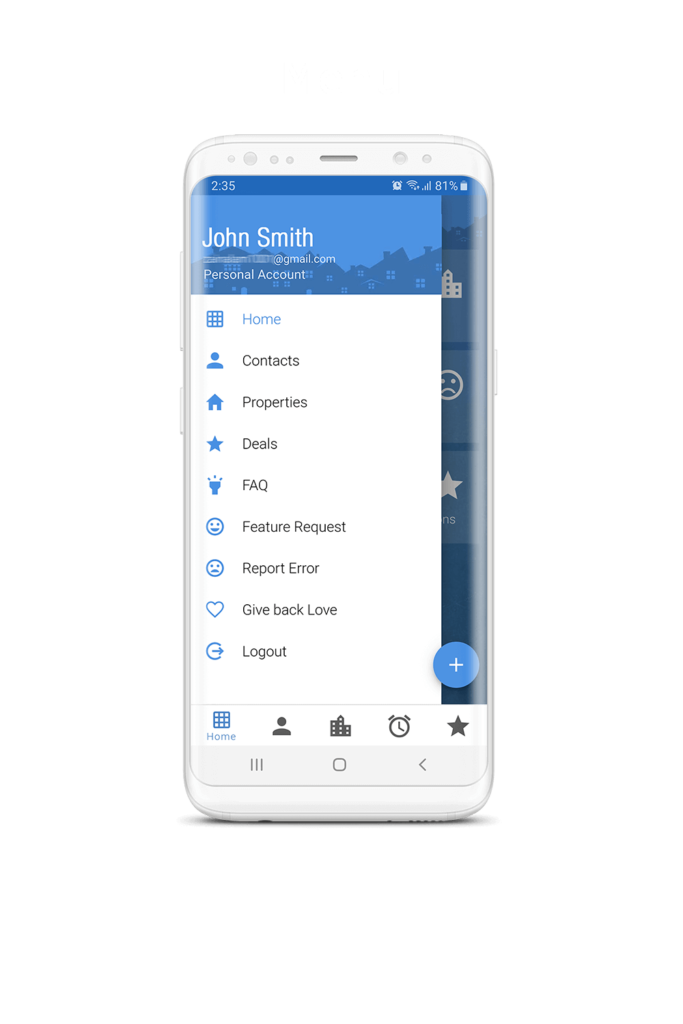 Are your key contacts lost inside your phone?
Are you tired of tallying your properties in diaries and spreadsheets?
Do you forget to contact your customers when they need you the most?
Do you find it difficult to match your buyer and seller needs?
Well, then we have a solution for you! Deal Workflow is your own personal digital diary built for real estate agents.
This app will not only organize your contacts, properties, and reminders but also bring you automatic suggestions based on your buyer and seller needs.
You can manage your entire process from a lead to a successful deal!
Still thinking?
Trust me, You will fall in love after using it!
Fill in the form on the right side or drop us an email mentioned below